Welcome to the home of the
"Dill's Atlantic Giant"
World's Largest Pumpkin Variety
Since 1979


Farm is open daily in October 9-6 including Thanksgiving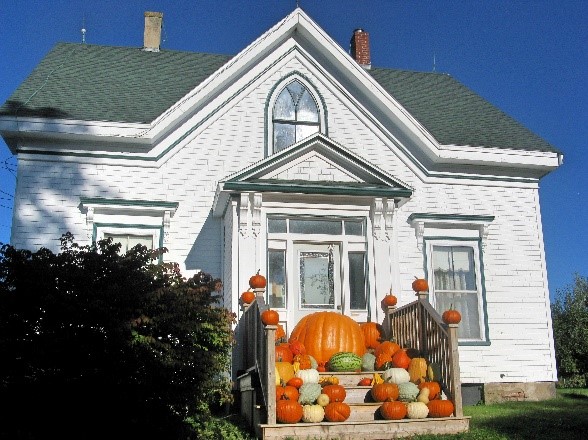 Dill Homestead
Built in 1878
NEW FOR 2021
NEW WORLD RECORD PUMPKIN AND SQUASH!
The Dill Family would like to extend HUGE congratulations to Stefano Cutrupi of Italy on growing a new World Record Pumpkin at 2702 lbs (1228 kg)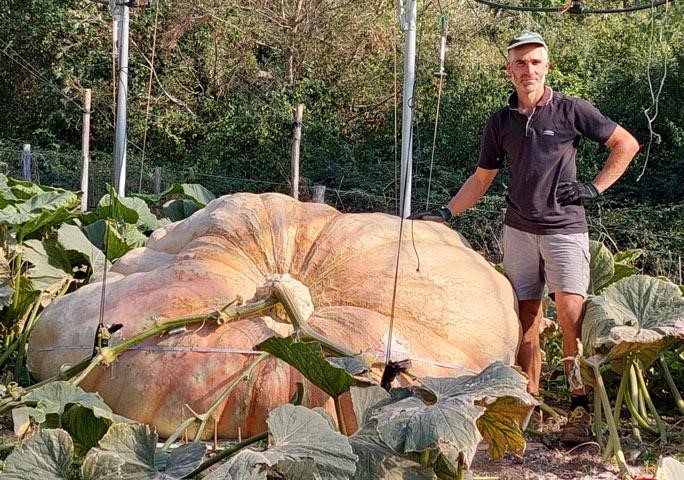 We would also like to congratulate Todd & Donna Skinner of Ohio for growing a new World Record Squash at 2164 lbs (983.6 kg)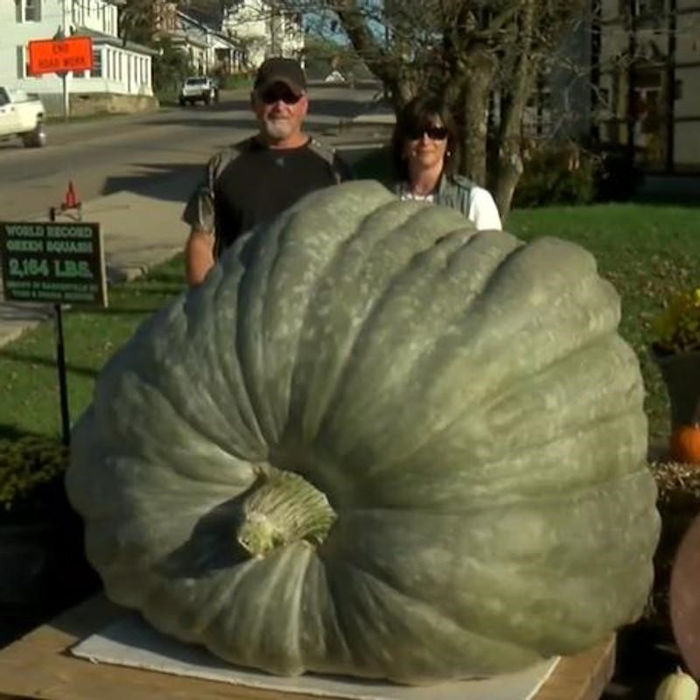 A special mention goes out to Frank Ansems of Nova Scotia on growing the 2nd Longest Gourd in the World at 154.75"
Congratulations on a job well done!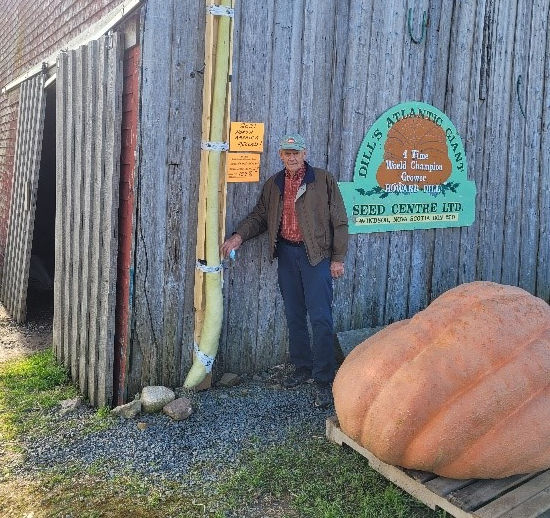 And to all who set new Provincial, State and Personal Best Records, we applaud you!
PLEASE SEE THE ATTACHED LINKS REGARDING SEED, FARM AND OFFICE HOURS, ETC.
New for 2021
Office Hours
902-798-2728
Email: howarddill@yahoo.ca

SEED ORDERS
Orders can be placed the following ways:
By Phone 902-798-2728

By Mail…Please print off order form and mail to:
Howard Dill Enterprises
400 College Road
Windsor, Nova Scotia
B0N 2T0 Canada

Online Shop (PayPal required)

Accepted payment types:
Credit Card (Visa, Mastercard, Discover, American Express)
Money Orders
Personal Cheques
PayPal


CORONA VIRUS
At this present time, we are still able to ship seeds however due to delays in delivery, we encourage growers to order early to allow sufficient time to receive seeds. For anyone wishing to come to farm, please remember that masks are required for inside any building.
The 2023 Premium Lists will be posted by end of December
No part of the contents of this site may be reproduced or transmitted in any form or by any means,
electronic or mechanical, without written permission from Howard Dill Enterprises
Howard Dill Enterprises
RR#1 400 College Road
Windsor, Nova Scotia
Canada BON 2T0
Tel: (902) 798-2728
9am - 4pm Eastern TimeHomePage | Order Form
Copyright © Howard Dill Enterprises